B2B
Although the company was established in 2015, we can look back at more than 30 years of experience.
Over 50 photographers onboard the ships; 5 shoreside based employees, in cooperation with an outsourced HR management agency
In recent years we operate on German and United Kingdom markets. Among our directors and senior staff we have over 25 years of experience on the Italian, Spanish, French, Brazilian, Australian, USA and other international cruise markets.
We are able to operate worldwide, on all global routes and ship classes
Photo Service including Studio Portraits and Ceremony Photography, Film Production, Drone Photography, Digital Gallery, Digital Asset Management, Photo Gifts
Yes, we do. For more details, please contact us.
Maximize revenue; No operating cost; Augmented guest experience
Recruit, train and manage worldwide onboard staff; Offer comprehensive and innovative services; Curate photo & video services and products
In addition to the full service where the Ship Owner has no operating cost, augmented guest experience and maximized revenue, we do offer consultancy services and operate as well as technologies supplier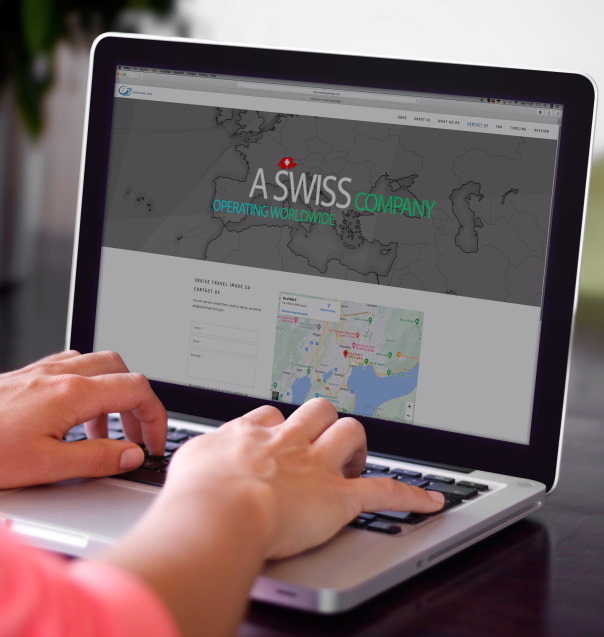 Thank you for your interest in our products and services
In case of further inquiries, do not hesitate to contact us
Via Al Nido, 9
6900 Lugano
Switzerland
Phone +41 (0)91 921 23 85
cti@cruisetravelimage.com
Cruise Travel Image SA © 2023
To provide you with the best experiences, we use technologies such as cookies to store and/or access device information. Consent to these technologies will allow us to process data such as browsing behavior or unique IDs on this site. Not consenting or withdrawing consent may negatively affect some features and functions.
Functional

Always active

Technical storage or access is strictly necessary for the legitimate purpose of enabling the use of a specific service explicitly requested by the subscriber or user, or for the sole purpose of carrying out the transmission of a communication over an electronic communications network .
Preferences

The technical storage or access is necessary for the legitimate purpose of storing preferences that are not requested by the subscriber or user.
Statistics

The technical storage or access that is used exclusively for statistical purposes.

Technical storage or access that is used solely for anonymous statistical purposes. Without a subpoena, voluntary compliance by your Internet Service Provider, or further logging by a third party, the information stored or retrieved for this purpose alone usually cannot be used for identification.
Marketing

L'archiviazione tecnica o l'accesso sono necessari per creare profili di utenti per inviare pubblicità, o per tracciare l'utente su un sito web o su diversi siti web per scopi di marketing simili.